Tae Us: To You & To Us - Working Together!

Mission and Vision
To develop professional, well trained staff, working safely and efficiently, to deliver quality customer service, leading to a positive impact on the reputation of rental housing providers across Canada.
About Taeus Group Inc.
Taeus Group Inc, provides residential property management training and consulting. Whether 20 units or 20,000 units, you need to ensure your staff is ready to meet the daily challenges of property management.
Taeus delivers a wide range of services to property owners and managers across Canada. Our trainers bring more than 30 years' of experience in all aspects of the industry.
SERVICES OFFERED:
Training Workshops
Standard Operating Practices (SOPs)
Certified Rental Building (CRB) Audit Assistance
(Ontario & British Columbia)
Mystery Shops
Market Surveys
We custom design programs tailored for you. Working together, we can increase your portfolio value through improved —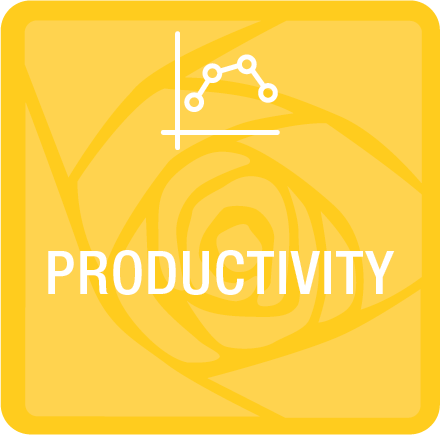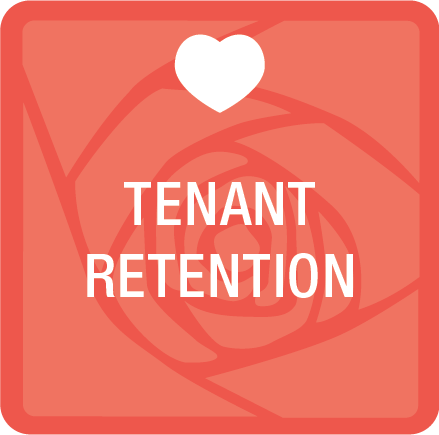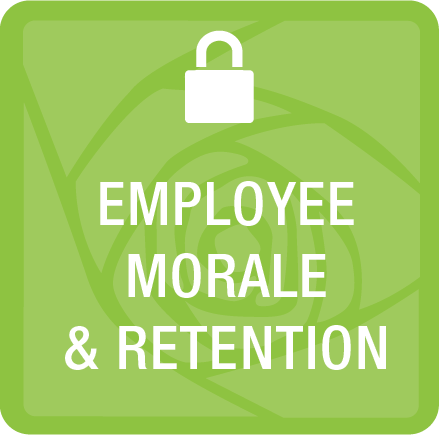 Taeus is a valued partner of the certified rental building program – the only resident quality-assurance program of its type in North America. The ability to understand and interpret legislation and to make it understood and applicable for all property management staff is what sets the Taeus team apart.
Services & Training Workshops
Custom designed programs with multi-residential rental housing specific training that leads to:
Better communication, Resident retention, Increased productivity, Higher employee morale and retention.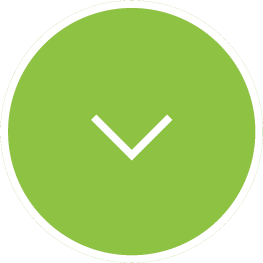 Mandatory Training:
Foundation Workshop:
Customized Training Workshop:
Focused Training Workshops:
Who should take these courses?
New and existing building staff who want to increase their skills and confidence when dealing with residents and prospective customers.
"Very good course, loaded with valuable information"

A. Vienneau, Minto Properties
"Very informative, even after eleven years in this industry.
I would take the training again. I understand a lot more after this session."

N. Charbonneau, Timbercreek
"The program was introduced professionally and passionately
and will improve my work as a leasing employee tremendously."

A. Myrtaj, Oxford Properties
"It refreshed what I knew, built on what I had forgotten,
and stimulated new ideas."

E. Shelley, Gold Seal
"I appreciated how the trainer kept the education at
a level everyone could understand."

D. Davey, Luxor Mangement
"The presenter was organized and involved participants well."

A. Fraser, Williams & McDaniel
"This training is very helpful.
It gives you the ability to explain to residents and potential residents
what sets us apart from other landlords."

A. Ball, Osgoode Properties